AgMRI ANALYSIS BRINGS IMAGERY TO LIFE
Create an account or log in to add your fields.
Why AgMRI For Corn and Soybean Farmers?
AgMRI's in-depth aerial analysis gives you insight into the most critical points in the growing season so you can make decisions that impact this season and beyond.
AgMRI Directs Action
All you have to do is check your email. We'll deliver your report to your inbox within 48 hours of every flight that prioritizes fields that need attention so you can quickly get to the root of any problems.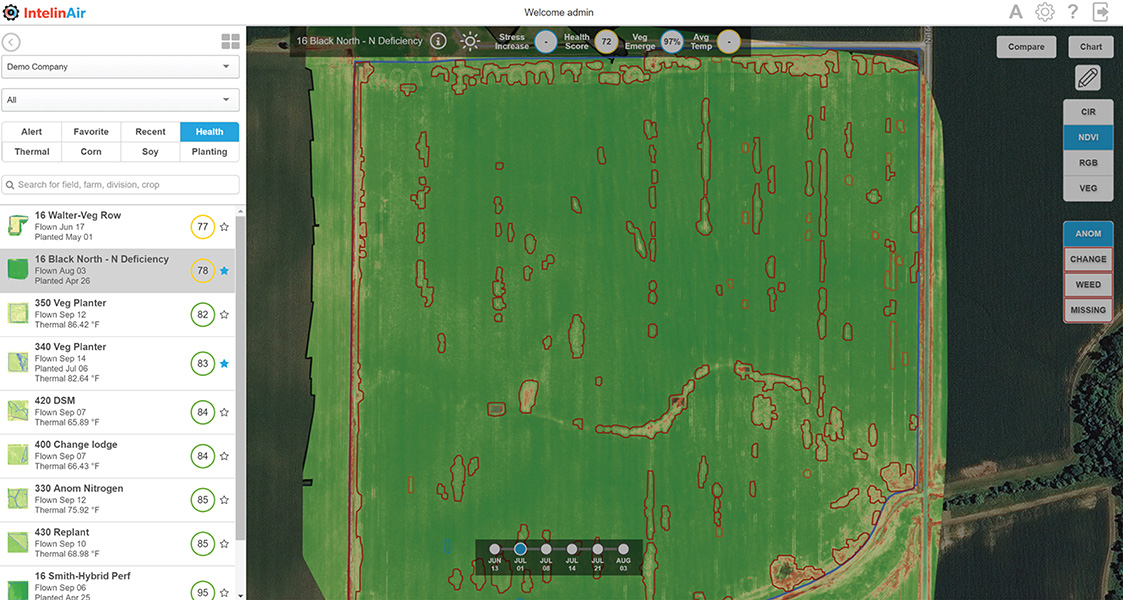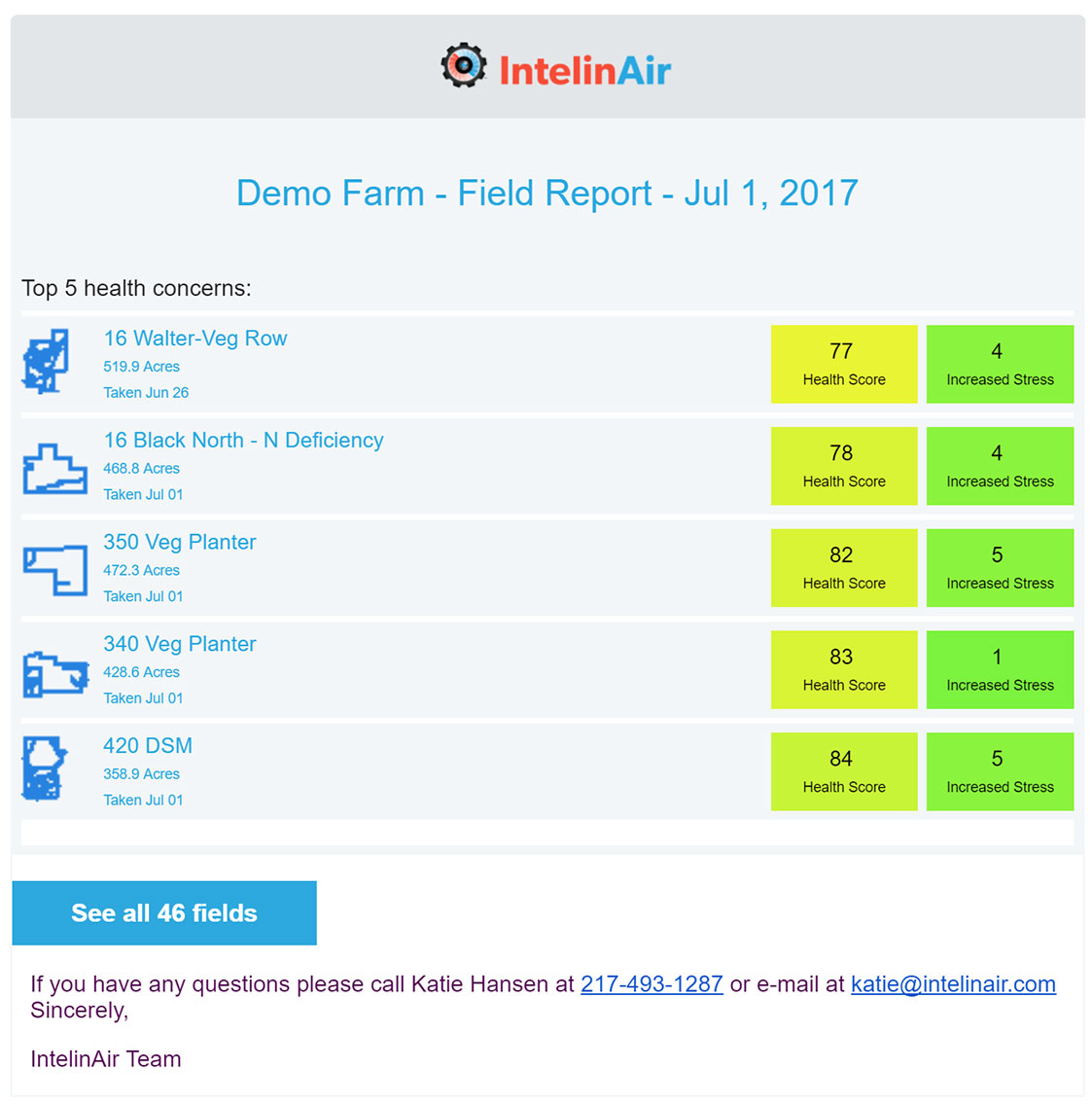 AgMRI At Work All Season
Early Season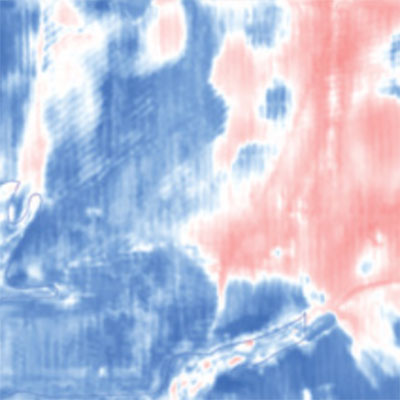 Sort by thermal values to identify which fields are dry/warm enough to plant.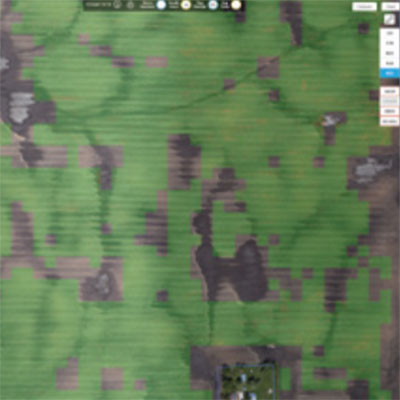 Identify missing vegetation or weak plants for targeted replant.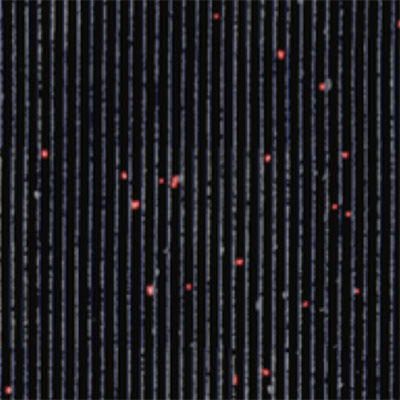 Identify and locate weed escapes and herbicide-resistant weeds to target herbicide.
Mid Season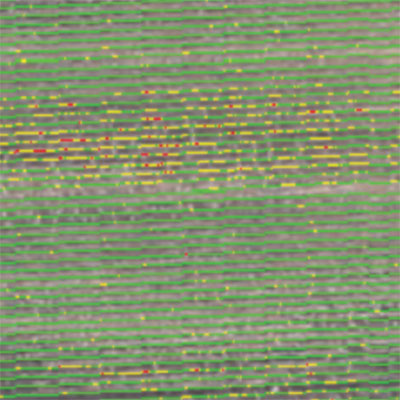 Visualize crop health with Vegetative Row Analysis.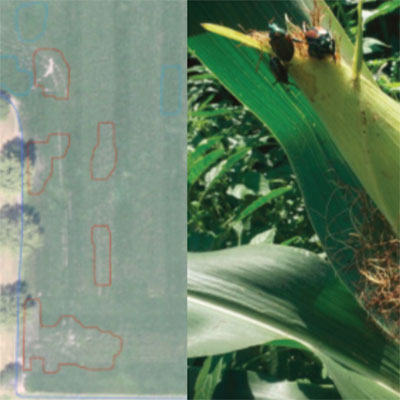 Intercept pests before they progress further into your fields.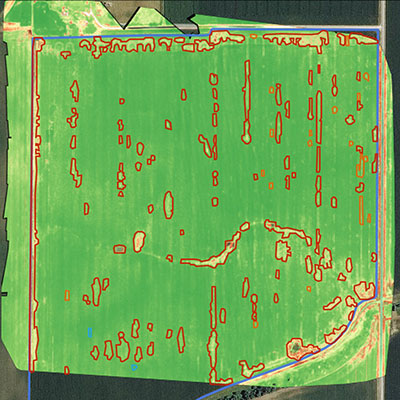 Identify nitrogen deficiencies and take action.
Late Season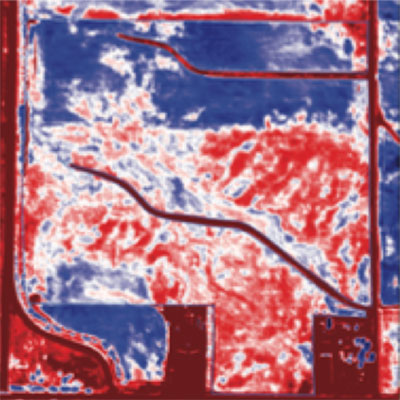 Plan your harvest based on the dryness of your fields with thermal sort.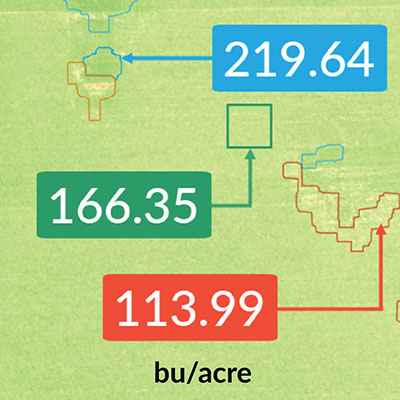 Market confidently with better yield estimates via sampling.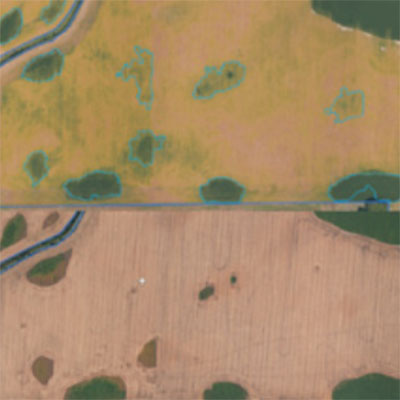 Avoid areas not ready for harvest.
Post Season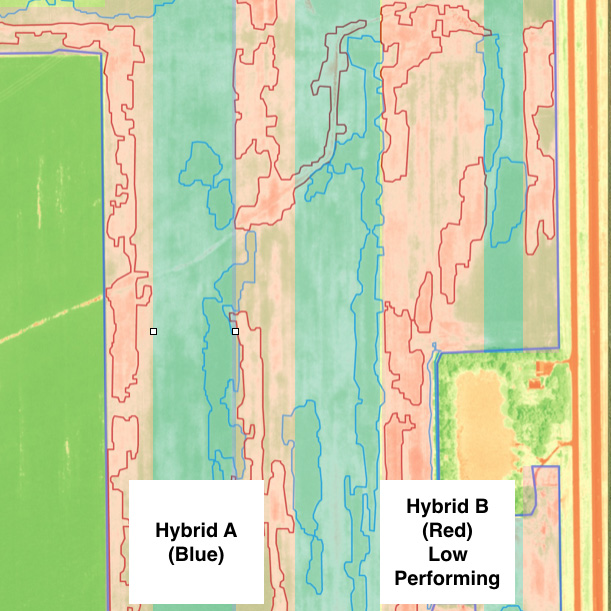 Spot performance of one hybrid / population over another.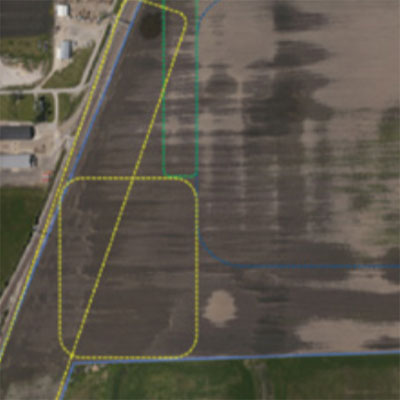 Identify tiling effectiveness and estimate the potential impact of future action.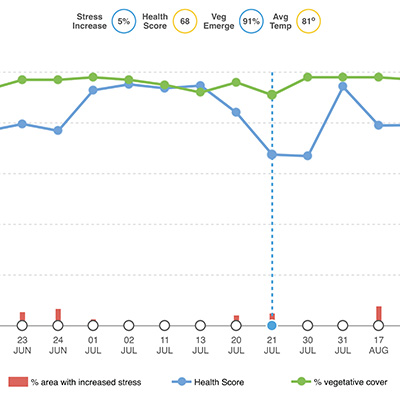 View field performance from the season.
Join the farming revolution.
Create an account or log in to add your fields.