IntelinAir is a leading company in the

precision agriculture

space.  We empower farmers by providing them with easy-to-use and actionable expert analysis of high-resolution images from frequent overflights of their fields.
Farmers use IntelinAir to make data-driven decisions to improve operational efficiency, yields, and profitability, using real-time information in an easy-to-use-format delivered to their phones or tablets.
Currently, IntelinAir is focused on supporting corn and soybean farmers in Illinois, Iowa, Ohio and Indiana, and are rapidly growing our footprint.  We are located with dual headquarters in San Jose, CA and Champaign, IL and a local office in Ames, IA.  Our team of dozens of renowned PhD scientists, engineers, and agronomists combine the people and technology that put the full power of precision farming into farmers' control.
SENIOR MANAGEMENT TEAM
We bring the expertise and research of more than a dozen




PhD engineers and scientists and business leaders to your field.
Al Eisaian (BSEE & MBA)Co-Founder and CEO
Al is Co-Founder & CEO of IntelinAir. He is a serial entrepreneur and tech industry executive who has founded and led four innovative companies in the last couple of decades with three successful exits. Al's passion has always centered on transforming data into valuable insights. Prior to IntelinAir he was Co-Foudner & CEO of IconApps, a contextual mobile data analytics company acquired by Science Inc. in 2014. Al was Co-Founder an CEO and later Executive Chairman of Integrien Corporation, a performance management analytics company that was acquired by VMWare in 2010 for $103 million. Prior to Integrien, Al was co-founder and CEO of CreationPoint Systems, a systems management company that was merged with Integrien Corporation. Al was also the SVP & GM of LowerMyBills which was eventually acquired by Experian for $400M. Al also led a $150M+ global business unit of Minebea, a large Japanese conglomerate. He holds an Electrical Engineering Degree from Oklahoma State University and an MBA from Pepperdine University.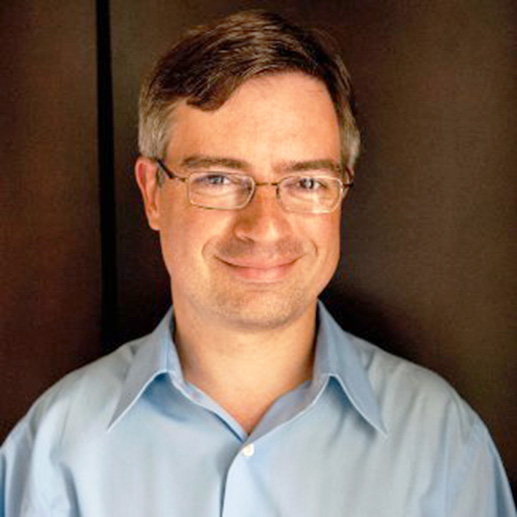 Greg Rose (BSIE & MBA)Co-Founder and VP of Product
Greg is Co-Founder and VP of Product at IntelinAir where he is responsible for product management and go-to-market strategy for the company's remote sensing solution for precision agriculture. Prior to IntelinAir, Greg worked in executive roles for several early stage startup companies to bring innovative new products to market in such diverse areas as payments/tokenization, big data/supply chain, mobile app analytics, and IT performance management. Greg earned an MBA degree from UCLA and a Bachelor of Science degree in Industrial Engineering from Northwestern University.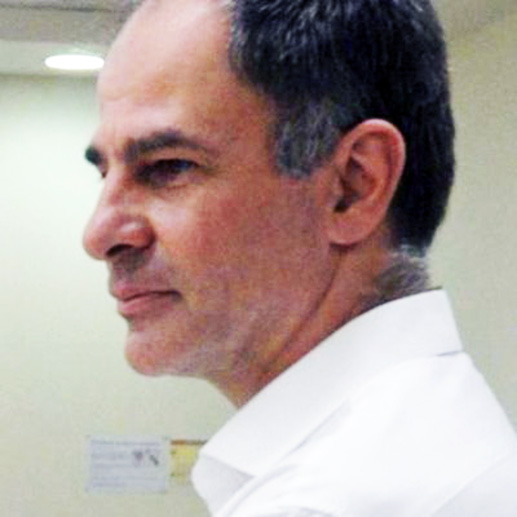 Ara Nefian (PhD)Co-Founder and CTO
Ara is a Co-Founder and Chief Technology Officer of IntelinAir. He is an expert in the areas of computer vision, machine learning and robotics. Over the last 15 years, he was involved in several high impact projects in the fields of robotics (Stanley, the rover that won DARPA Grand Challenge 2005), planetary navigation (Mars Science Lab and Resource prospector missions), and planetary mapping (Lunar mapping from Apollo era imagery). Ara holds 10 U.S. and international patents and has co-authored more than 80 research papers. He earned a BSEE from Politehnica University of Bucharest and a MSEE and PhD from Georgia Tech.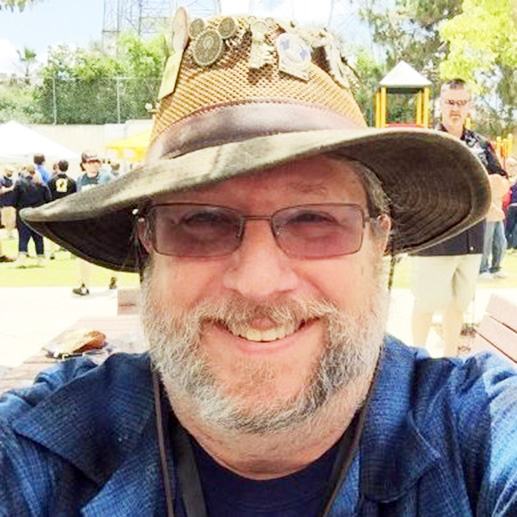 David WilsonVP of Web and Cloud Engineering
David is VP of Web and Cloud Engineering at IntelinAir, where he is responsible for leading efforts to tie together image processing, data analytic and end user interfaces. He is a software architect with a 25 years of experience and a strong track record of delivering solutions to the unique challenges facing start up technology companies. Most recently, he led a large and geographically diverse team at VMware designing and building high scale data analytics platforms for VMWare Cloud Management. David earned a bachelor of science degree in Information and Computer Science from the University of California, Irvine.
Naira Hovakimyan (PhD)Co-Founder and Chief Scientist
Naira is Co-Founder and Chief Scientist of IntelinAir. She has extensive research experience in control and optimization, neural networks, and autonomous systems in various industries. Naira is a W. Grafton and Lillian B. Wilkins Professor of Mechanical Science and Engineering at University of Illinois at Urbana-Champaign (UIUC). In 2015, she was named inaugural director for the Intelligent Robotics Lab of CSL at UIUC. She has held research and faculty roles at universities in Germany and France, as well as Georgia Institute of Technology and Virginia Tech University. She received a Master of Science degree in Theoretical Mechanics and Applied Mathematics from Yerevan State University in Armenia and earned a Ph.D. in Physics and Mathematics from the Institute of Applied Mathematics at the Russian Academy of Sciences in Moscow.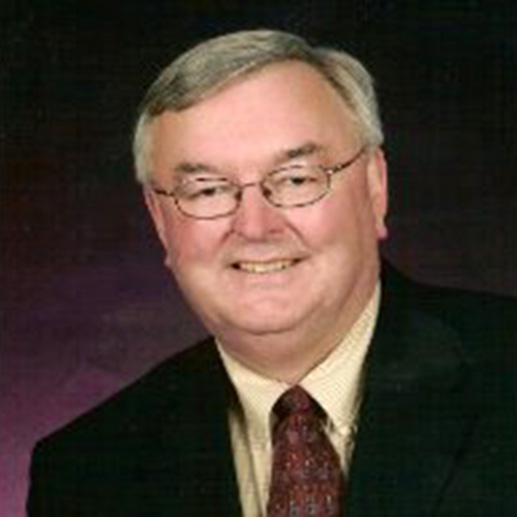 Dr. Harold ReetzChief Agronomist
Harold is the Chief Agronomist of IntelinAir. He brings 40 years of experience in production systems, high-yield management, and use of digital technologies in agriculture to the company's mission of empowering growers with access to trustworthy and actionable real-time data and analysis to improve their ROI. He has most recently served as Executive Director of the Agricultural Drainage Management Coalition and Agronomist/Plant Physiologist at the Argonne National Laboratory. Harold earned a PhD and MSc (Crop Physiology and Ecology) as well as a BSc (Agricultural Science-Agronomy) from Purdue University.
OUR ADVISORS