AGMRI ANALYSIS BRINGS IMAGERY TO LIFE
Intelinair leverages deep learning and cognitive analytics to identify pressure situations such as weed breakout, emergence, slow growth, and disease long before they would be noticed by even the most trained human eye.
How AGMRI Works
Assembles Your Data





AGMRI uses state-of-the-art technology to harness data from multiple sources and put it to work for you. Our proprietary and patented system uses computer vision, deep learning, and hyperspectral analysis to identify abnormal crop conditions long before they could ever be seen with the human eye, creating a big advantage.

Builds Tailored Insights





The revolutionary AGMRI engine takes care of the details so you can concentrate on what matters most: boosting yields and enhancing profitability. Our system constantly aggregates sensor and image data, remembering, relating, and connecting past and present situations. The more data it processes, the stronger, smarter, and more effective it gets, allowing you to quickly identify changes from one week to another.

Delivers Visuals & Timely Alerts





When pressure situations arise, you'll be the first to know. AGMRI provides timely, smart alerts that allow you to react in time. You'll see exactly what's happening visualized with overlays on our high-resolution field images. It's all delivered through a simple, beautiful, and easy-to-use mobile interface. It's all about smarter farming together.
AGMRI Directs Action
New field intelligence is delivered within 24 hours of every flight allowing you to get to the root of problems earlier, before yield is impacted.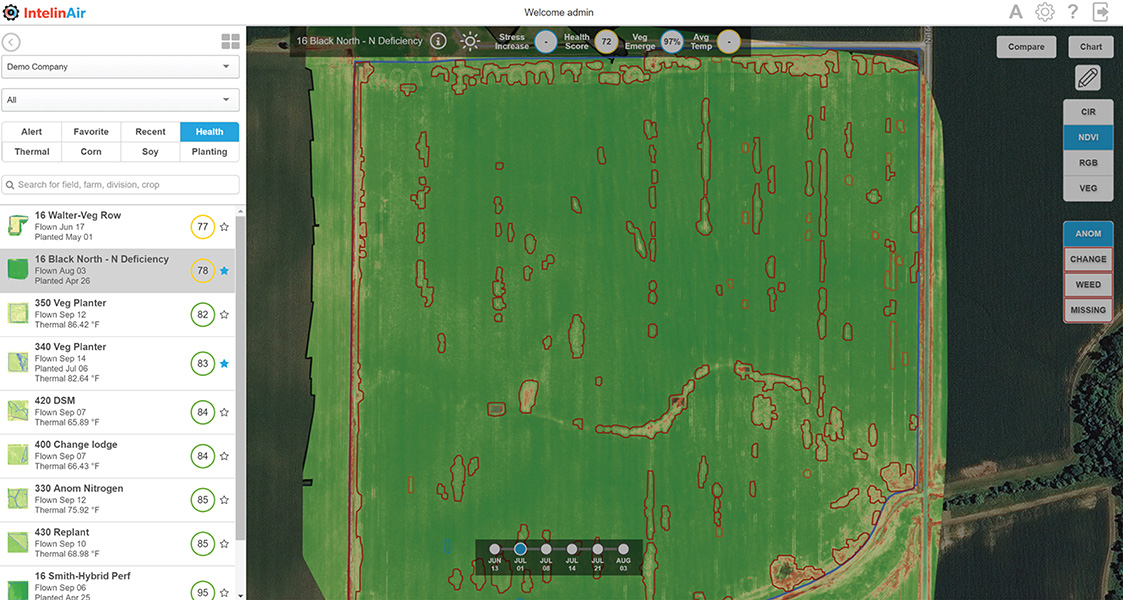 AGMRI At Work All Season
Early Season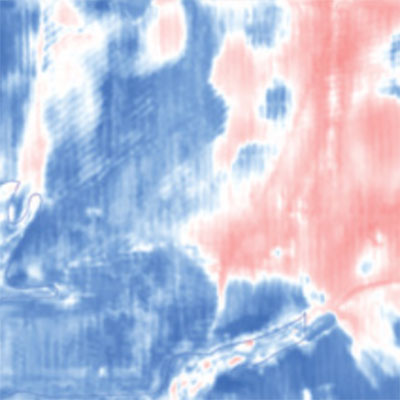 Sort by thermal values to identify which fields are dry/warm enough to plant.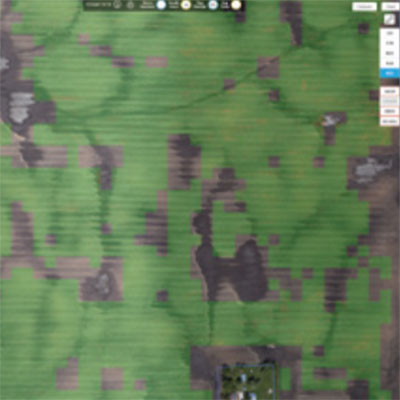 Identify missing vegetation or weak plants for targeted replant.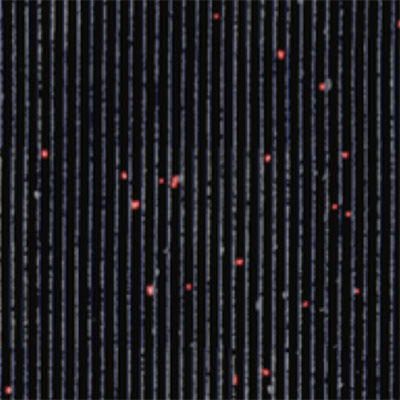 Identify and locate weed escapes and herbicide-resistant weeds to target herbicide.
Mid Season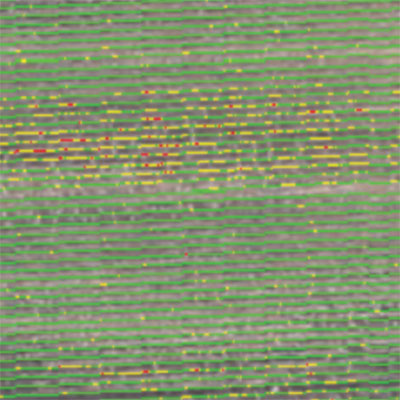 Visualize crop health with Vegetative Row Analysis.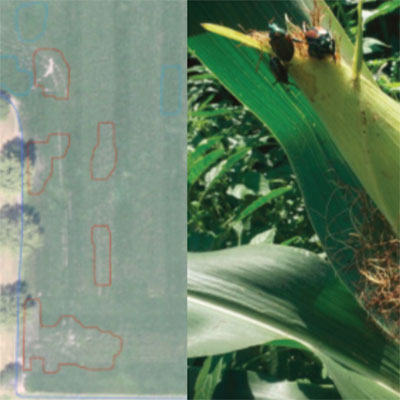 Intercept pests before they progress further into your fields.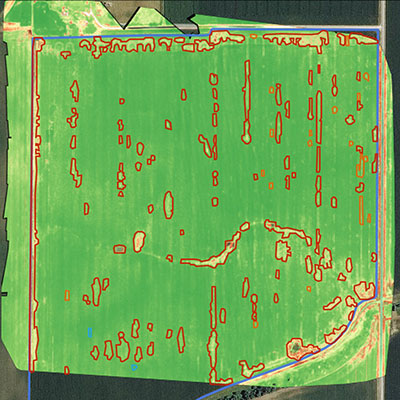 Identify nitrogen deficiencies and take action.
Late Season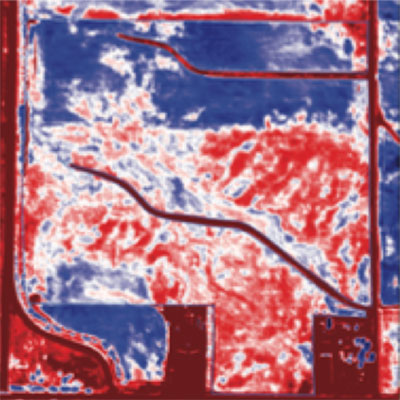 Plan your harvest based on the dryness of your fields with thermal sort.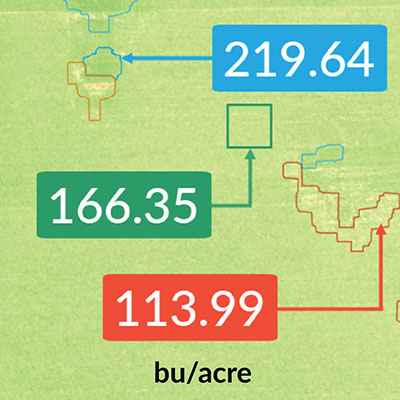 Market confidently with better yield estimates via sampling.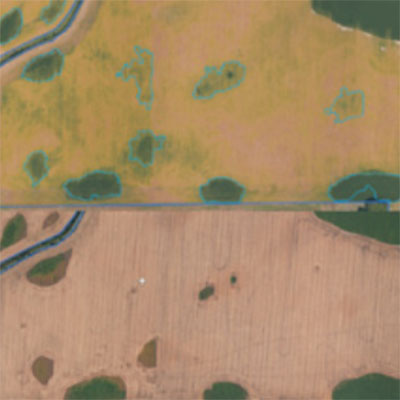 Avoid areas not ready for harvest.
Post Season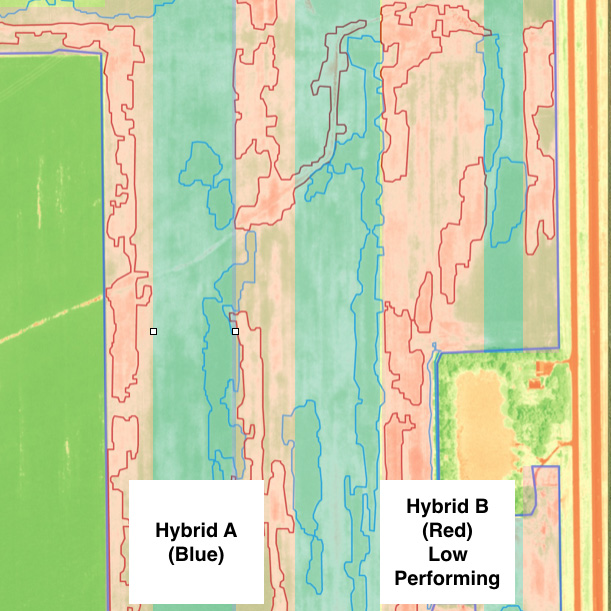 Spot performance of one hybrid / population over another.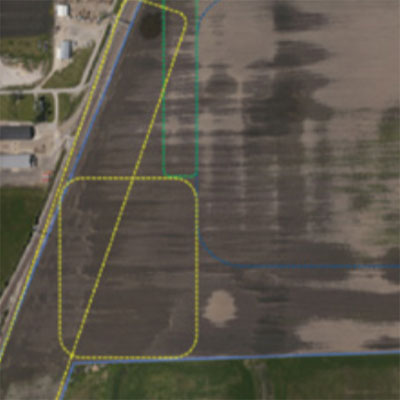 Identify tiling effectiveness and estimate the potential impact of future action.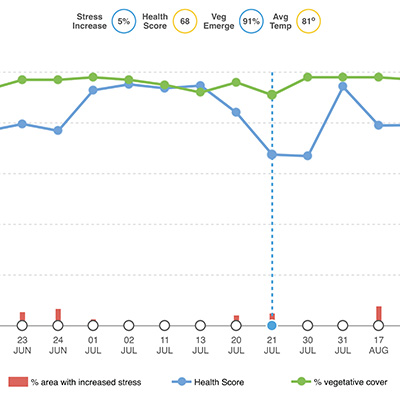 View field performance from the season.