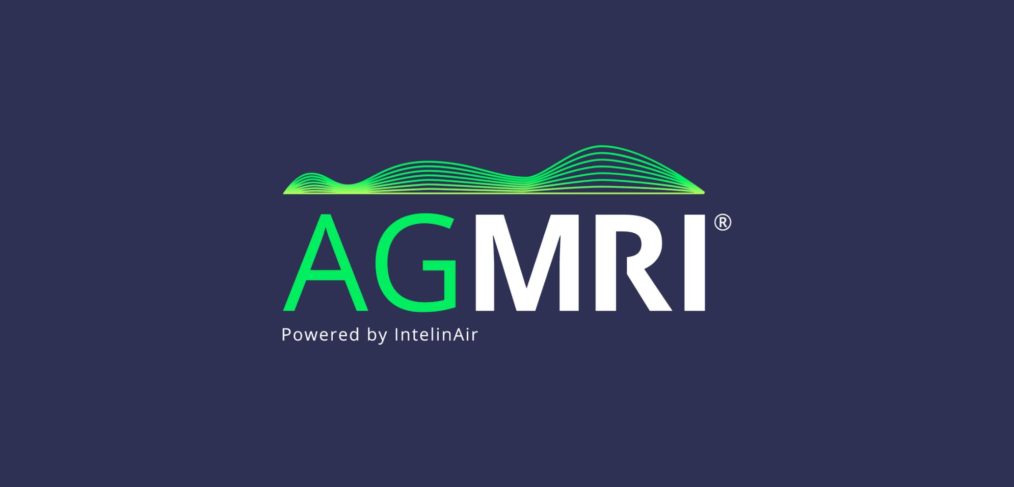 Announcing AGMRI's New Look!
By Scott Clanin, Marketing and Brand Manager
We're thrilled to release an updated brand identity for AgMRI which includes a new logo, colors, and font. We will soon see this new look on AgMRI, our website, social media accounts, company material, and more in the coming weeks.
Our new look represents the technology behind AgMRI while including colors and strong fonts that illustrate the long-standing traditions of agriculture as well as the industry's continued adoption of technology. The logomark that accompanies the logotype represents different states of a scanning process and the changes that occur through time. The green stands for agriculture and the shade was selected to represent our advanced technology.
This is an exciting milestone for IntelinAir and we hope you like this new look and feel for AgMRI.