Farmers use Intelinair's advanced, automated analysis of aerial imagery of their fields to make more money. Get early warning of emergence issues or other potential problems in your corn and soybean fields, pinpoint stress areas or possible locations of herbicide-resistant weeds or potential pest areas, identify weather damage, detect drainage and irrigation issues, and lots more.
Use this page to schedule a demo or talk to an Intelinair expert.  Or meet us at one of
our events.
OUR LOCATIONS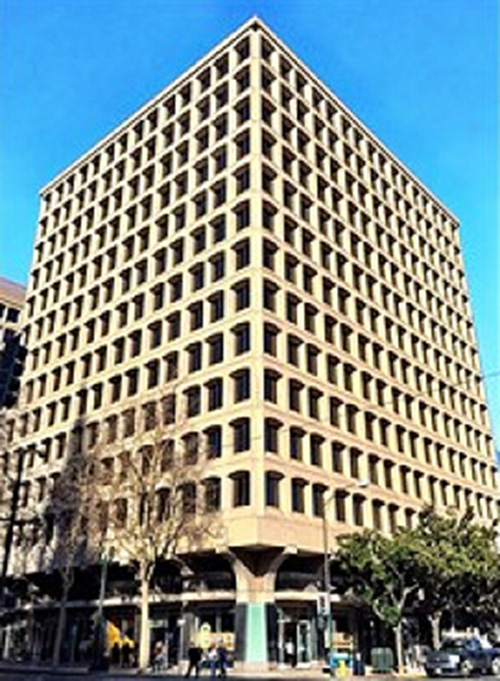 San Jose, California
75 East Santa Clara Street
San Jose, CA 95113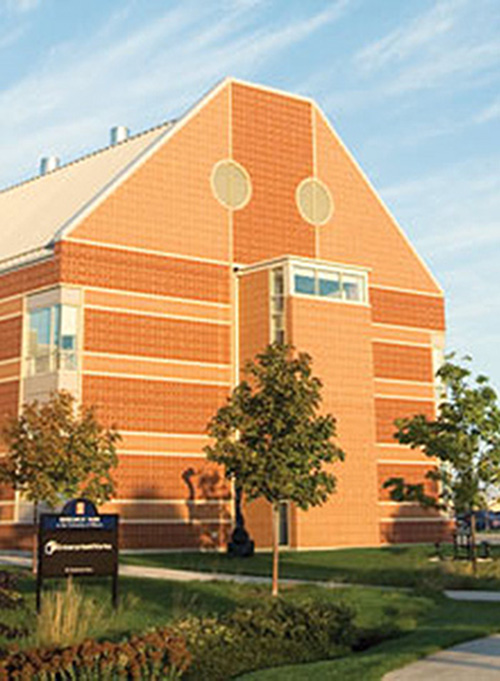 Champaign, Illinois
60 Hazelwood Drive
Champaign, IL 61820
Come meet us
INDUSTRY EVENTS & CONFERENCES
Ag Tech Expo: December 11-13, 2017 at JW Marriott, Indianapolis, IN.
Past Events
Farm Progress Show: August 29-31, 2017, 2017 at Macon County Fair & Event Facilities, Decatur, IL.
InfoAg Conference: 2017 – Union Station, St. Louis, MO.
Farm Journal's Corn & Soybean College: 2017 – Heyworth, IL.
Forbes AgTech Summit: 2016 & 2017 – Salinas, CA.
World Agri-Tech: 2016 & 2017 – San Francisco, CA.
Develop with Deere:  2016 – Kansas City, MO.
Ag Data: 2016 – Iowa City, IA.
North Dakota Precision Ag conference: 2016 – Jamestown, ND.
Farmdoc Conference: 2016 – Champaign, IL.
ASTA Conference: 2016 – Chicago, IL.
360 Yield Proving Grounds: 2016 – Tremon, IL.
AgTech: 2016 – Silicon Valley, CA.