IntelinAir's aerial imagery analytics delivers a
comprehensive health analysis for your farm
Diagnose the causes of yield variability so you can address the
right problems with the right remedies in precisely the right locations.
Unparalleled Aerial Imagery Analytics
Introducing
Ag-MRITM Technology
Aerial imagery analytics powered by traditional computer vision and modern deep learning methodologies, agronomic science, and user-friendly interface, synthesizing data into actionable insight to support decision-making.
Ag-MRITM Comprehensive Field Health Analysis
IntelinAir's proprietary Ag-MRI™ analytics capability is like a health analysis for your field. Just as an MRI uses imagery to detect problem areas in your body, IntelinAir's analytics pinpoint trouble spots and give farmers guidance on what to prioritize in their field.
IntelinAir uses sophisticated algorithms to recognize complex patterns and variants to provide the clearest picture possible of what's going on in a field throughout the growing season. Our technology captures thousands of raw images per field, which are then mosaicked into a single image that provides a comprehensive snapshot of the health of your field.
Applications Throughout the
Growing Season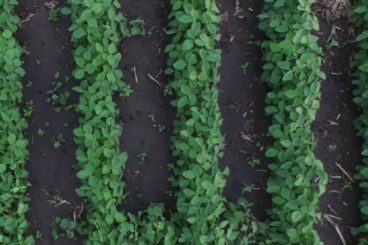 Weed Identification
Support VRT herbicide application and identify herbicide-resistant weeds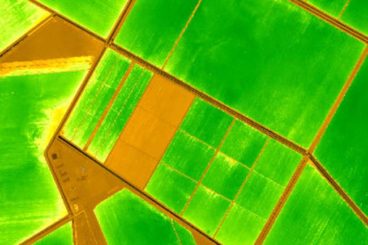 Nutrient Prescription
Analysis to support VRT nitrogen application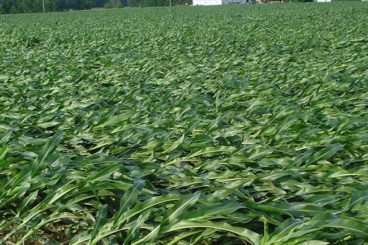 Weather Damage
Identify wind and flood damage and forecast harvest